Plymouth Auto and Tire Center
Plymouth Meeting's Most Trusted Name in Automotive Repair
Plymouth Auto & Tire Center is a AAA Approved Auto Repair facility. The AAA Approved Auto Repair program approves only facilities that meet the highest standards in vehicle repair, competency, reliability, cleanliness, overall experience and fair pricing.
We educate you on how and why to maintain your vehicle to protect yourself from expensive, all-out repairs. Plymouth Automotive & Tire takes in all makes and models but is recognized for superior service on light-duty Honda, Toyota and Ford trucks by NAPA, AAA and the local BBB.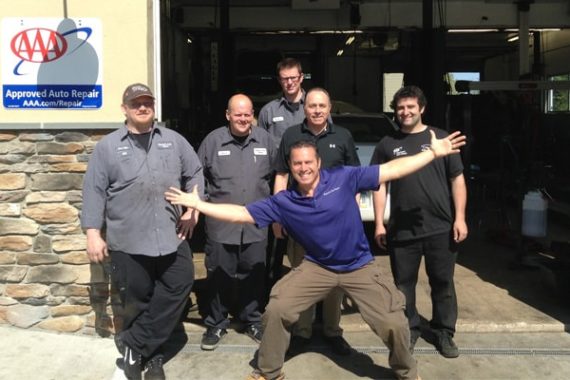 Our Mission:
Same Day, Affordable, Quality Service, Guaranteed!
Same Day Service
The word you're looking for? Convenience.
We know how important it is to have your car in order to accomplish your day to day tasks. We provide same day service. We want to get you in and out and on with your life! We fix your car right the first time!
Affordability
We provide competitive pricing on parts and labor and offer monthly service specials!
Quality Full-Service
We have over 40 years of ASE certified experience on our technical staff. What does full service mean to us? Full service means taking care of you whether you just need a light bulb, air in your tire or a major service. Full service means making sure that you are completely satisfied with all that we do. Not only working on the automobile but also taking great pride in our professionalism, our friendliness, our office staff, our parts staff, and our technicians. Our service has to be number one.
Guarantee
We offer a Lifetime Warranty!
Our Customers Say it Best
"Every time that I have been to your business, your employees have been up front and truthful with me. You have been one of the honest and very upstanding businesses and that is why I keep coming back. Very fast at getting to the problem and fixing it well."

"Been coming here for over ten years. Friendly service, no complaints, very accommodating. Couldn't do anything better!"

"They let me see what was wrong with my car and explained it to me instead of just telling me something was wrong and how much it would cost to fix it."

"The service provided was prompt, friendly, efficient and top quality. I have trusted Bill with my car for a long time now."

"I really liked that Ken was very transparent with everything he did and was suggesting we do in the future. Also, he put up with my inane questions about how things work in cars, which was a nice touch. I'll definitely bring my car back in for the rest of the services."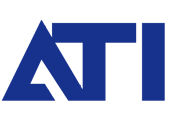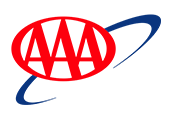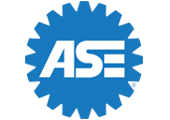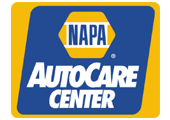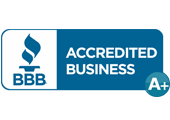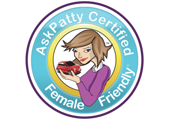 Serving Plymouth Meeting and Surrounding Areas Since 1999!