Auto Repair In Plymouth Meeting, PA
Auto Repair In Plymouth Meeting, PA
Plymouth Auto and Tire Center
Seasonal maintenance is necessary wherever you happen to be. During the winter months, many residents of Plymouth Meeting, may encounter cold temperatures and heavy snow throughout the winter season, as well as moisture and heat in the summertime, consequently periodic servicing is particularly important. If your automobile isn't capable of handling these types of changes, you could face hazardous driving situations any time climate is at the most extreme.
Brakes and auto repair in Plymouth Meeting, PA
Brake pads are built to cease your car along with digest a tremendous level of friction being released as heat. In the long run, these pads breakdown as well as a wear indicator will first develop a squeaking noise in order to alert you in which it's time to change over. If this should go unnoticed, sooner or later the brakes will start to grind. This requires immediate interest. Depending on your current brake type, Plymouth Automotive in Conshohocken restores all disc, drum as well as other typical rotor braking systems.
Oil Change and auto services near Whitemarsh, PA
There's a rule that you should change your oil each and every 3,000 miles. And though several vehicles will go doubly as long before requiring an oil change, you should be leary of proceeding beyond the three thousand mile mark if you do a large amount of commuting, towing or perhaps take back roadways and mountains. Without correct fluid levels, metal parts will collide with one another, and this may cause severe damage and even sudden failure in your engine.
Fluid check and tune up in Lafayette Hill, PA
You may notice that your engine temperature gauge is too high, smell burning fluids or perhaps realize that your thermostat is out, and it's time for you to get your vehicle to Plymouth Automotive in Plymouth Meeting to ensure that we are able to preserve, or if perhaps needed, restore your own coolant system.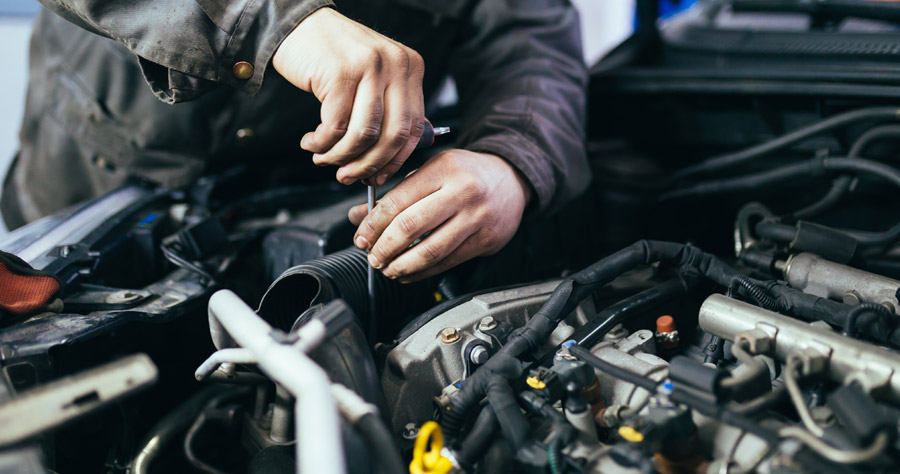 Ignition repair
When you turn the key, your ignition pulls power through the battery power to get the engine started, in which energy will be given to the particular alternator. If your automobile won't start, there might be an issue with the ignition system.
Electrical systems
Whether it be a short fuse or even a crossover, problems with the electrical system typically result in funny difficulties with lights, receivers as well as power doors/windows. But it might warrant serious attention, and if not fixed, could cause more serious problems. Fuses ought to be regularly swapped out.
Auto repair in Conshohocken, PA
Whether it's a Honda, Toyota or Ford, you ought to keep the car, truck or perhaps van in great shape with all the very best auto parts offered that still fulfill your budget along with lifestyle within Plymouth Meeting. Incorporating value into your car is obviously a smart investment. That's the reason why our recommendation is that you continue setting aside a rainy day fund that may be needed if we need to perform an involved auto repair in Conshohocken. This requires special consideration should you, the individual, ever want to sell your car to some dealer or private-party.
Request An Auto Repair Appointment
Contact us today to request an auto repair appointment. You can count on our repair shop for an honest and reliable diagnosis of problems and quality repair.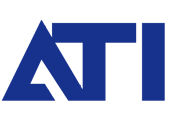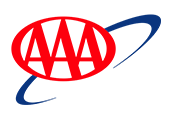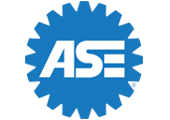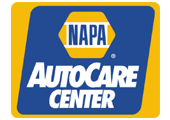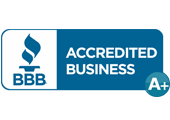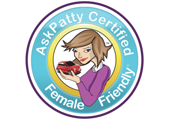 Serving Plymouth Meeting and Surrounding Areas Since 1999!