Servicing all of your tire needs from tire repair or replacement to wheel alignment, tire balancing, and rotation. While we are servicing your tires, we can inspect your brakes and suspension.
We are proud to carry the following brands of tires:
Goodyear, Kelly Tires, Michelin, BF Goodrich, Continental, Cooper Tires, Toyo Tires, Yokohama, Kumho Tires, Mastercraft, General Tire, Pirelli, and Dunlop Tires.

Great news! We can save you some money on your tires!
Purchase your tires at cost through us! Plymouth Auto & Tire Center is now partnered with the largest tire wholesaler on the east coast, as well as the largest internet tire wholesaler! www.tirerack.com All brands and models are available! (Examples, Michelin, Bridgestone, Firestone, Pirelli, Goodyear, Dunlop and so on!!!)
In addition to those savings, here's some even better news… You buy the tires at cost and pay for the initial mount, balance and alignment service… THEN… WE DO THOSE SAME SERVICES FOR FREE FOR THE REST OF THE LIFE OF THOSE TIRES!!!! Mount, balance, rotate, alignment free for life of tires!!! WOW!!!! AND WE OFFER PEACE OF MIND with our price match guarantee!
CALL US FOR DETAILS!!! (610) 825-6558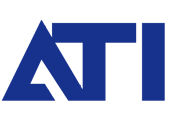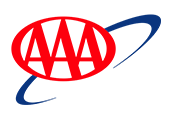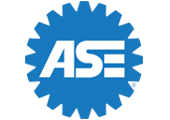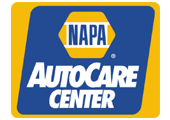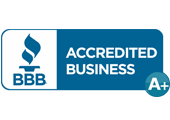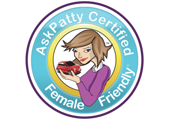 Serving Plymouth Meeting and Surrounding Areas Since 1999!