Tires in Plymouth Meeting, PA
Tires In Plymouth Meeting, PA
Plymouth Auto and Tire Center
At the the minimum, the treads on a car should be 2/32" in depth by law. Regardless, a tire which is already worn down this low provides at most a couple of 100 miles remaining before it goes entirely. And, that is in fantastic climate conditions. Go with these kind of tires in to Plymouth Meeting in commuter traffic on a rainy day and you can expect insufficient overall performance.
There are many individuals out there trying to sell second hand tires that still meet the government requirements –look all through C-list, classified listings and at the plethora of second hand tire retail outlets to get a taste. Watch out for suppliers aiming to push discount rates because of the degree worn away on the tire. Don't let another person say a couple tires should be offered at 50% since 1 / 2 of the tread life's remaining! In addition, refrain from purchasing tires before you decide to inspect them. Tires can sit inside of a garage for ages and look fine but be hard as a rock!
Get a Tire Quote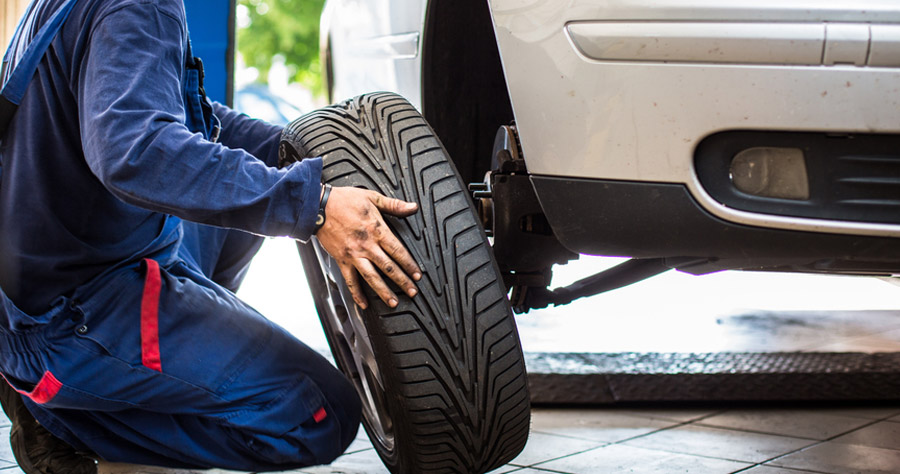 New tires in Whitemarsh Township, PA
A great number of smart consumers insist upon ordering new tires because they know that purchasing new means more mileage and is particularly a better investment over time. New tires usually handle and ride much better than used tires and tend to be quieter, also. A set of new tires comes with the peace of mind that your choice of tires are fresh from the factory and have no wear about the traction. Our company offers competitive prices on new tires in Whitemarsh Township, PA. The majority of new tires are available having a factory warrantee. Make sure you inquire about our shop extended auto warranties too.
To ascertain the particular tires best for use on your vehicle, we'll also need to understand your capacity to pay as well as your driving form. We know quite as good as anybody that a high-end tire isn't necessarily the most suitable tire. At our shop, we'll obtain something that satisfies both your car or truck as well as the person in the driver's seat.
Tire repair in Lafayette Hill, PA
Traveling on a severely worn tire is going to be dangerous. Not only are you ruining your wheel alignment, but also you are putting your life and your loved ones at an increased risk. Furthermore, tires regularly blow up at high speeds. The loss of control when driving a car on Highway 276 in Montgomery county could become a crazy predicament. Whenever we replace a tire, we initially make certain that we can't fix it. A punctured tire could require a new seal about the interline. It could also be much more intensive than this. Quite often, tire repair consists of trying to find undetectable damage within the treads which will begin to worsen the tire, frequently in the tire's sidewall. At Plymouth Automotive, we'll go to great lengths to service defective, leaky or punctured tires. Should the repair necessitate tire replacement, we'll aptly advise you of your choices.
Wheel Alignment
Ideal wheel alignment is an important consideration in tire lifespan, and is built around standards which you'll find particular for your car. In the event your wheels are out of alignment, you may see more wear on your brakes, tire scuffing, an awful turning radius, pull or drift in your steering column and use on other mechanical parts. Bring your tires into Plymouth Automotive in Montgomery, PA to protect travellers and your investment.There are three procedures in which the majority of compact and light-duty autos undergo with regards to wheel alignment: thrust alignment, four-wheel alignment, and two-wheel alignment. In thrust alignment, the front wheels are aligned to the rear axle. Exclusively cars with an variable rear suspension may be aligned in this particular manner. A two-wheel alignment aligns the front two wheels towards center line. Lastly, motor vehicles that contain both an adjustable back and front suspension may follow a four-wheel alignment, where by all wheels are aligned to the geometrical centre line. Today, most vehicles have independent rear suspension which may be adjustable, but a majority of trucks continue to utilize a solid rear axle which is not flexible. It is particularly important to have your light- medium- or heavy-duty vehicle inspected for adequate wheel alignment, in case you are on a regular basis loading and unloading from it.
Balanced Tires
Unbalanced tires are really simple to spot. If you've ever driven along the highway and encountered heavy vibration through the seat, steering wheel or floorboard, then you've almost certainly driven on a pair of unbalanced tires. The reason being one area of a given tire is heavier and receiving more road wear. We fix this with lead weights. Weights are positioned to balance out the weightier tire. Picking a tire is determined by the criteria of drivers. It is a compromise between speed, mileage and wear. Some tires have very rigid surfaces and pointy profile enabling swift turn-in. Others have very soft sidewalls and extremely round profiles for significantly greater balance.
Motorcycle Tires
Motorcycle tires should be replaced just before they show indications of wear. Even if the treads are deep, cupping or scalloping while on an irregular surface may cause considerable wear to the inner tube. Stay away from buying tires from third-party distributors that are greater than 6-8 years old. You can check the date of production by figuring out a three or four-digit number in the tires sidewall. The first 2 numbers symbolize the number of weeks in to the year and the year is represented in the last two numbers. With Plymouth Automotive you can be sure that the motorcycle tires you get are eco-friendly and more resistant to use and outgassing (parts within the tire escape into gasses due to high heat as a result, altering its chemical composition). Common motorcycle tires can include Dunlop, Metzler, Bridgestone, Michelin, Avon and Pirelli. Call Plymouth Automotive right now to see what we have on hand.
Request A Tire Appointment
Contact us today to request a tire appointment. You can count on our repair shop for an honest and reliable diagnosis of problems and quality repair.
Get a Tire Quote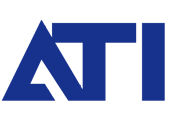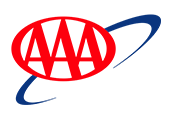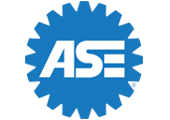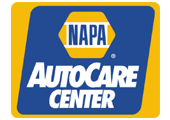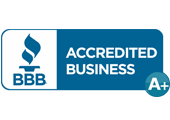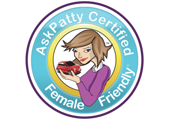 Serving Plymouth Meeting and Surrounding Areas Since 1999!