Air Conditioning in Plymouth Meeting, PA
Air Conditioning in Plymouth Meeting, PA
Plymouth Auto and Tire Center
Hey Conshohocken and Northern Philadelphia drivers, don't wait until you need air conditioning in hot weather to find out that your vehicle is low on Freon. You need your air conditioning even in the winter.
Did you know every time you turn on your defroster, your air conditioning compressor must run to dry the humid air before the air is directed to the windshield?
The air conditioning system actually removes the humidity from the passenger compartment to make the vehicle cool in the summer and keep the windows from icing up in the winter.
Low Freon may indicate a leak. However, it is normal for some Freon to escape. Movement of the vehicle's engine, and the expansion and contraction of the materials that make up the air conditioning system, and the variations in the operating speeds of the compressor small amounts will escape.
Your air conditioning system should be checked for proper operation at least once a year. Insufficient Freon and oil in the system can damage the compressor and other parts of the system resulting in very costly repairs. Maintaining the proper amount of Freon ensures the refrigerant oil is being carried through the system to lubricate moving parts and seals in the system.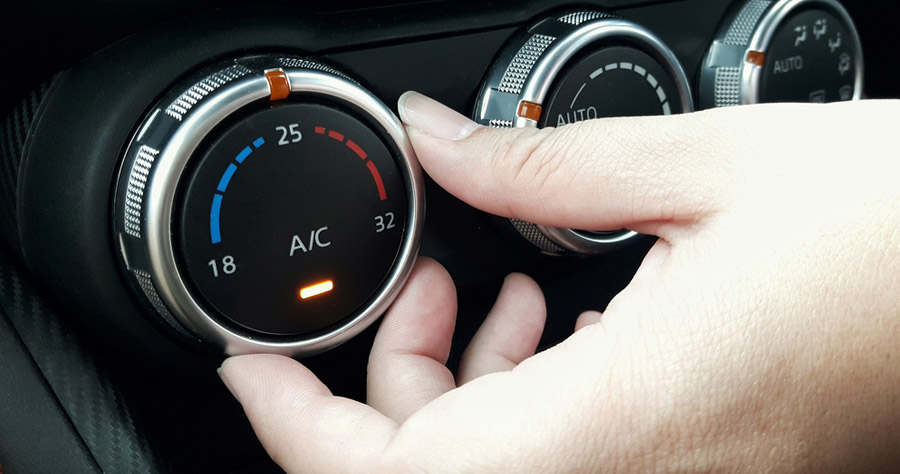 Running your vehicles Air Conditioning in the Winter months can help maintain your A/C system
The refrigerant in the air conditioner contains a special oil that lubricates and cools the A/C parts. This oil is eventually used up. Your air conditioner still makes cold air, but the parts don't have oil to protect them and they wear out faster than they should so it's important to service the air conditioner as recommended by reputable Northern Philadelphia Pennsylvania service center such as Plymouth Auto & Tire Center in Plymouth Meeting PA. Located near the Montgomery County communities of Plymouth Meeting, Whitemarsh, Conshohocken, Blue Bell, Lafayette Hill, Norristown, and Ambler.
Replacing old refrigerant has another benefit: refrigerant tends to gather moisture and become corrosive. That causes leaks in the system which can be expensive to repair. Fresh refrigerant protects the air conditioning components and keeps the system operating at peak efficiency so it doesn't have to work as hard to keep you cool.
Even with regular service A/C parts can just wear out. Normal wear and tear eventually gets to all moving parts.
Addressing early problems can save on more extensive repairs down the road. For instance, a common failure is the clutch that turns the compressor on and off. If you can take care of a bad A/C clutch when it first starts having problems, you may be able to save the compressor. Wait too long and you'll have to replace both.
Check your owner's manual or ask your Plymouth Meeting, Conshohocken, or Northern Philadelphia service advisor at Plymouth Auto & Tire Center in Plymouth Meeting PA for service recommendations. And if you're hearing strange sounds when your air conditioning turns on, or if it just isn't as cold as it used to be, have us give it the once over see what it'll take to keep you cool.
Request An Air Conditioning Appointment
Contact us today to request an AC appointment. You can count on our repair shop for an honest and reliable diagnosis of problems and quality repair.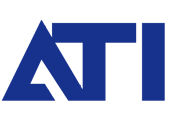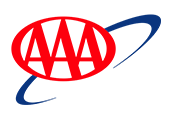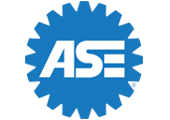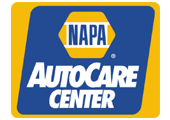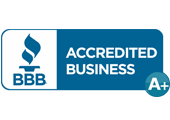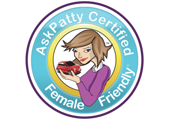 Serving Plymouth Meeting and Surrounding Areas Since 1999!